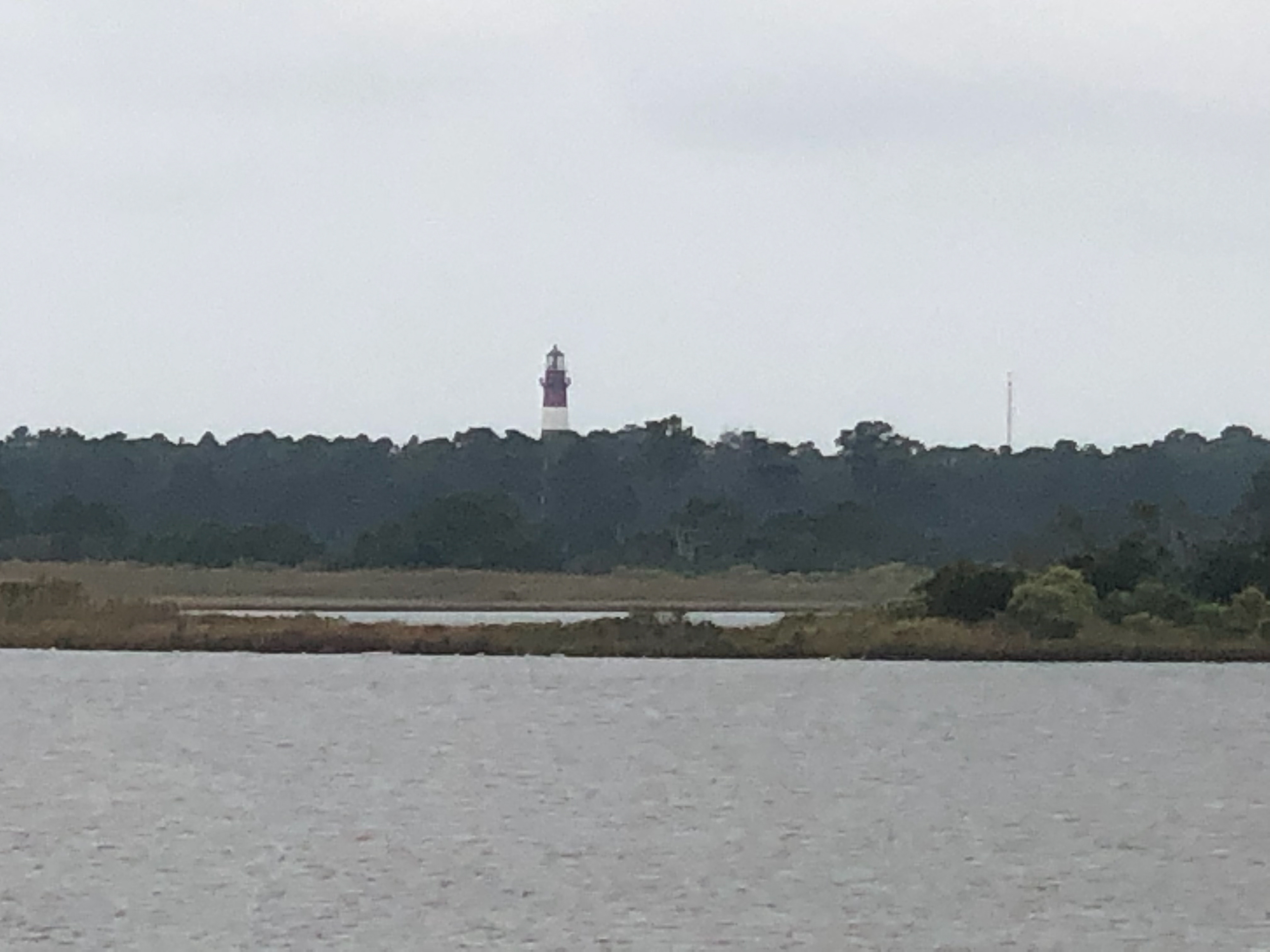 Hazy morning shot from the Chincoteague KOA.  Lots of bitting bugs followed me back to the campsite. Ouch!
Photoshop not used in any of the following images.  Straight from the camera.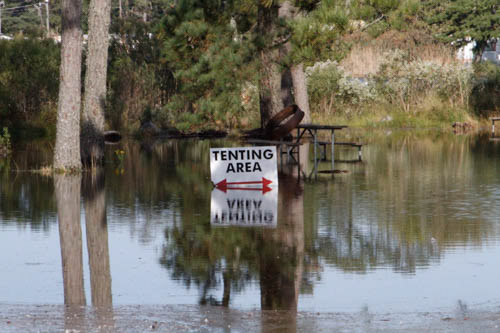 The tide got pretty high.  Tenters need an air mattress.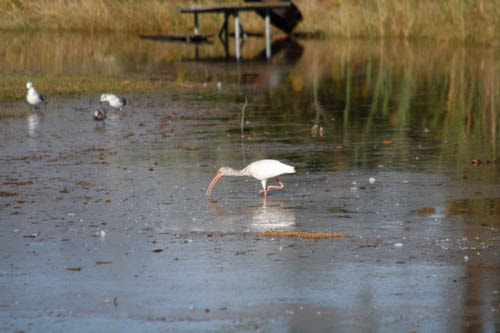 White Ibis getting breakfast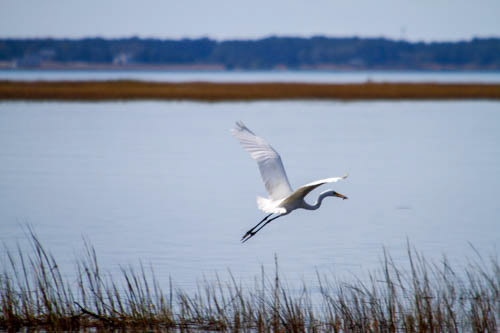 Spooky Great egrets.  It is Halloween.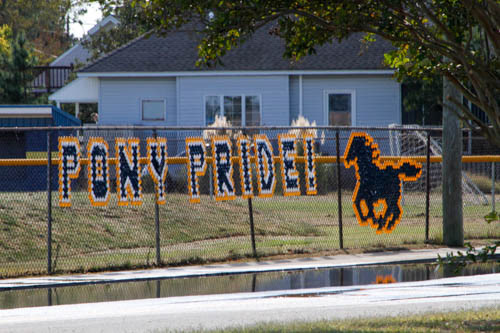 We can't forget the ponies.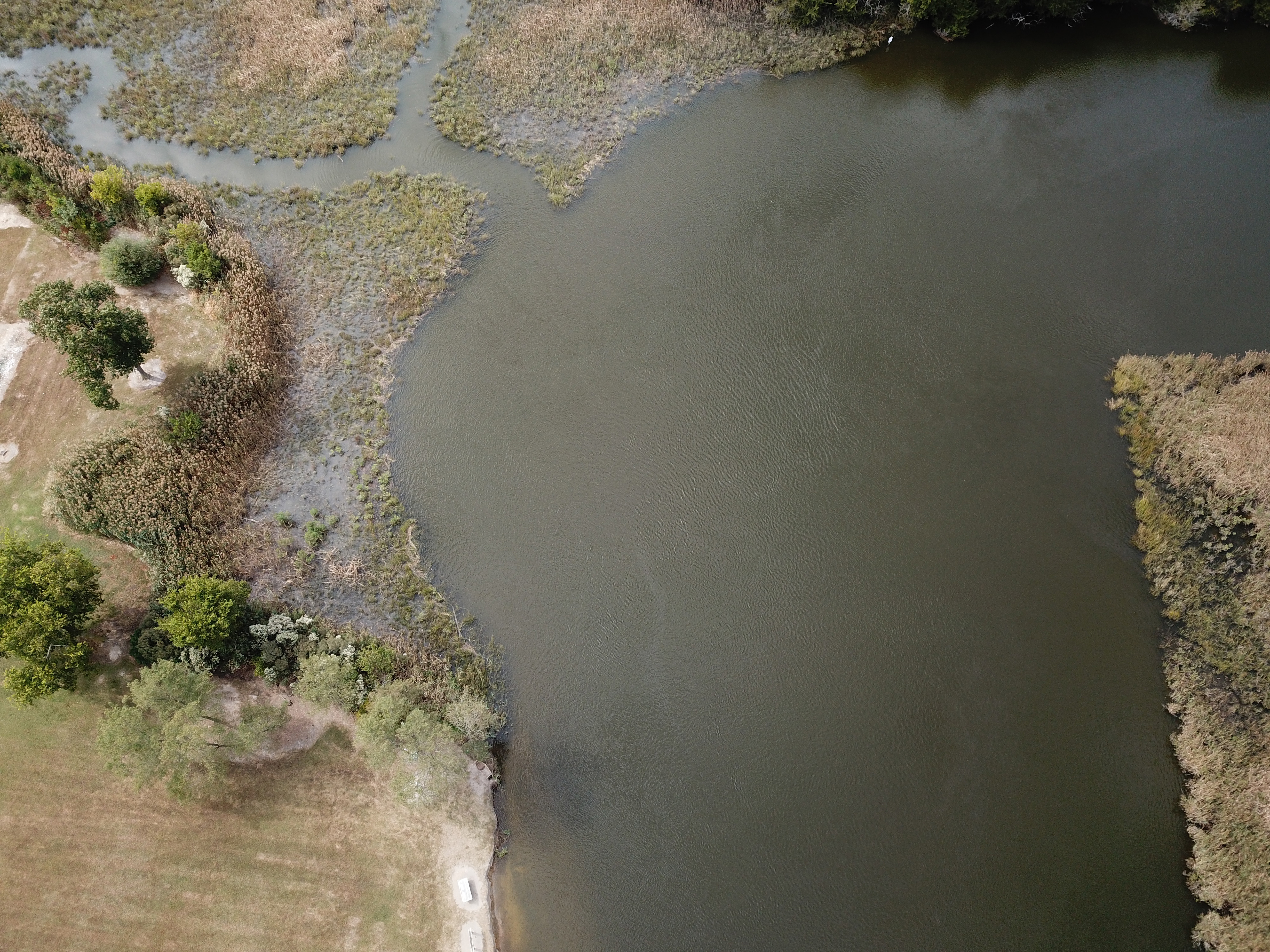 Drone View of Holdens Creek near Monument Park in Accomac County VA.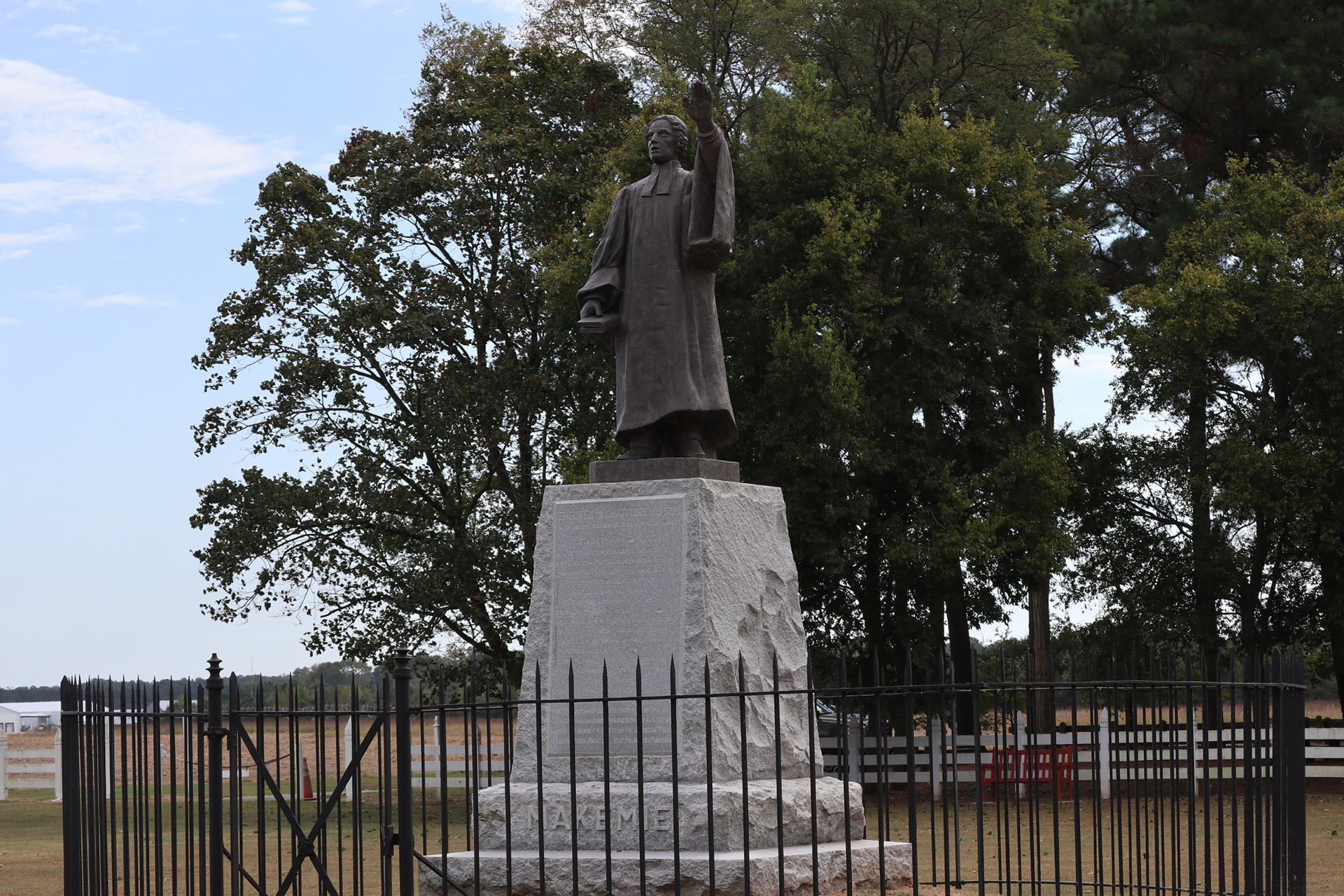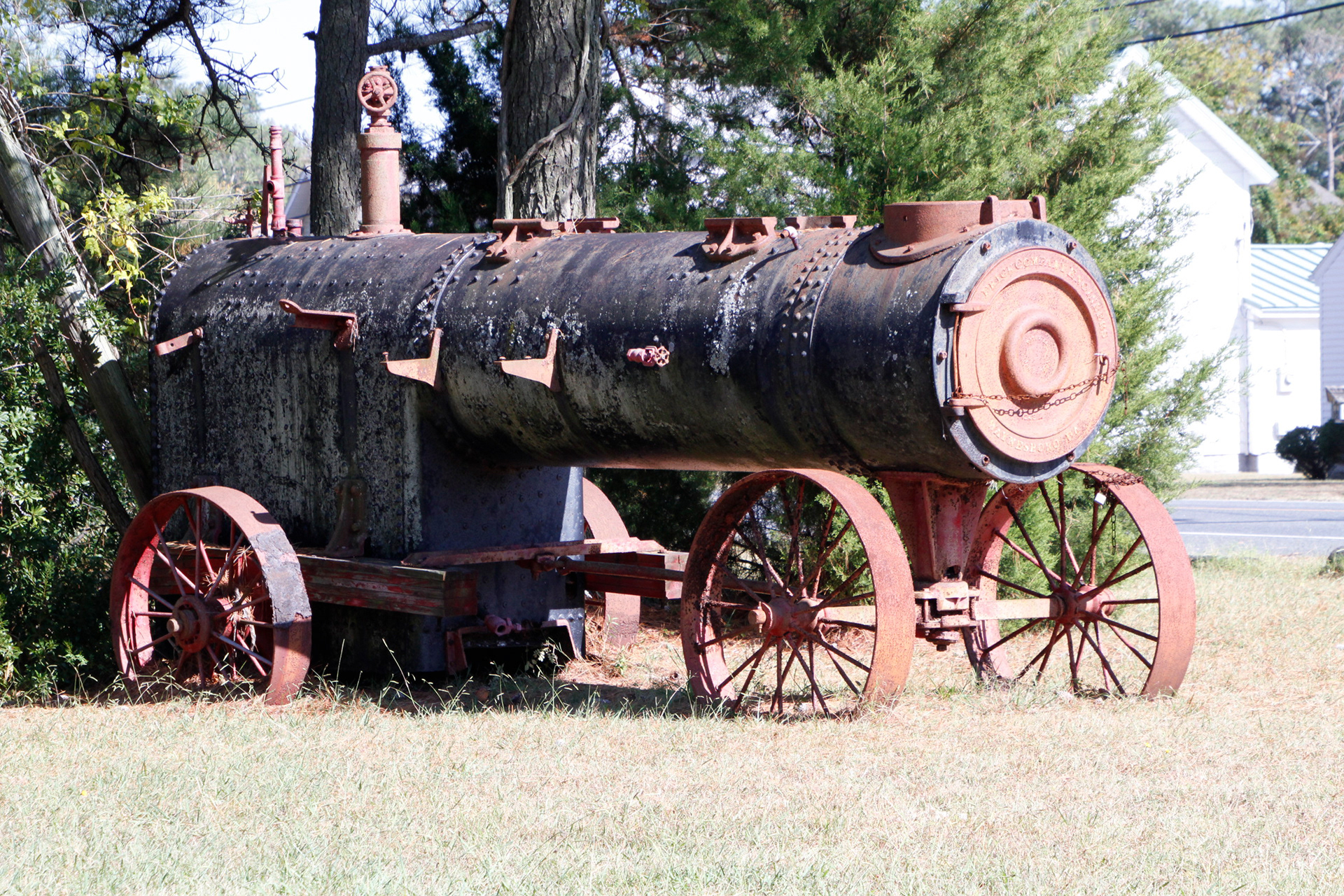 There is some really unusual sights along Chicken City Road.  Eclectic Chincoteague.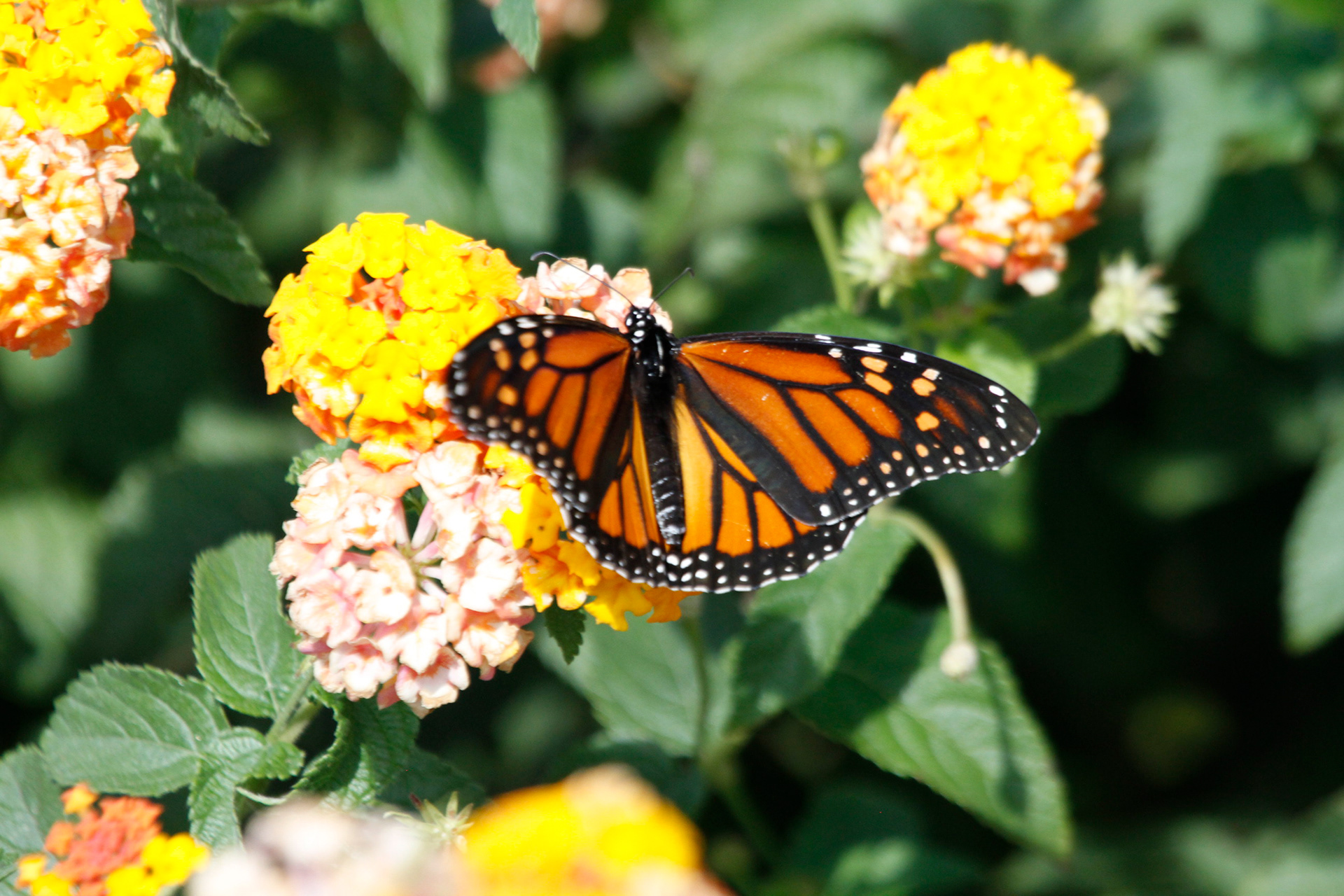 Even Butterflies like Chilncoteague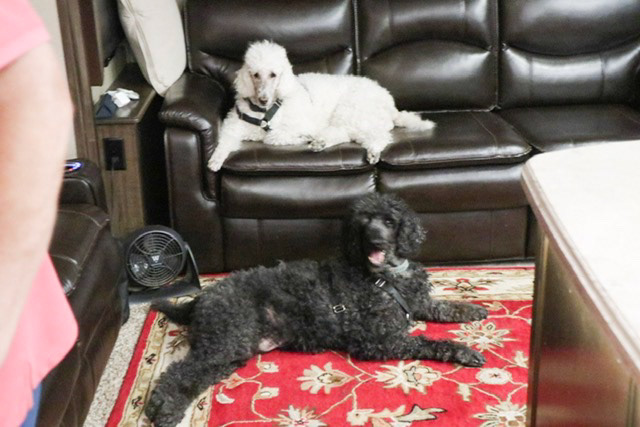 Camping buddies relaxing after a day of sight seeing.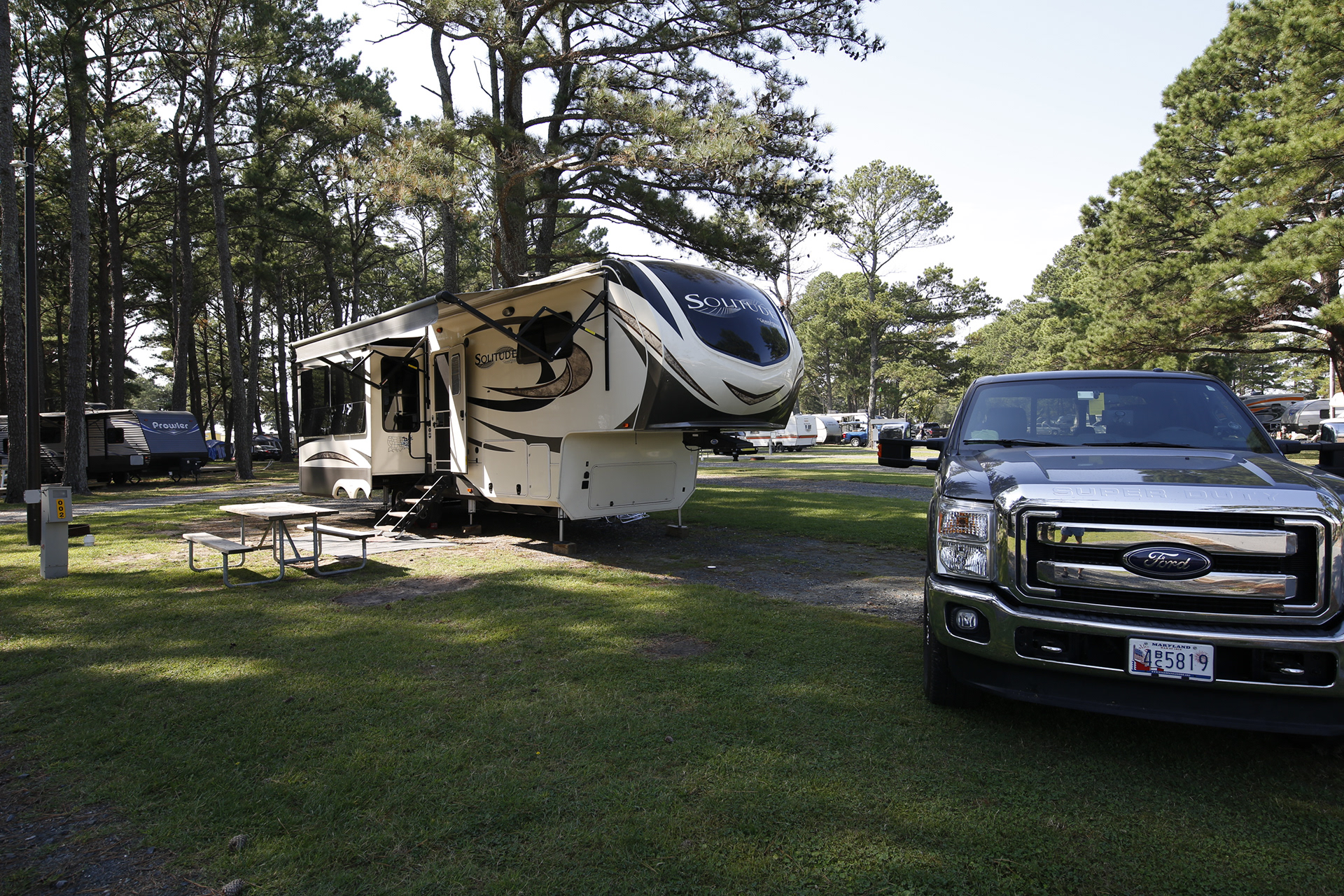 Very nice campsite for our first stay.  Second stay we got the patio site.  Both were great.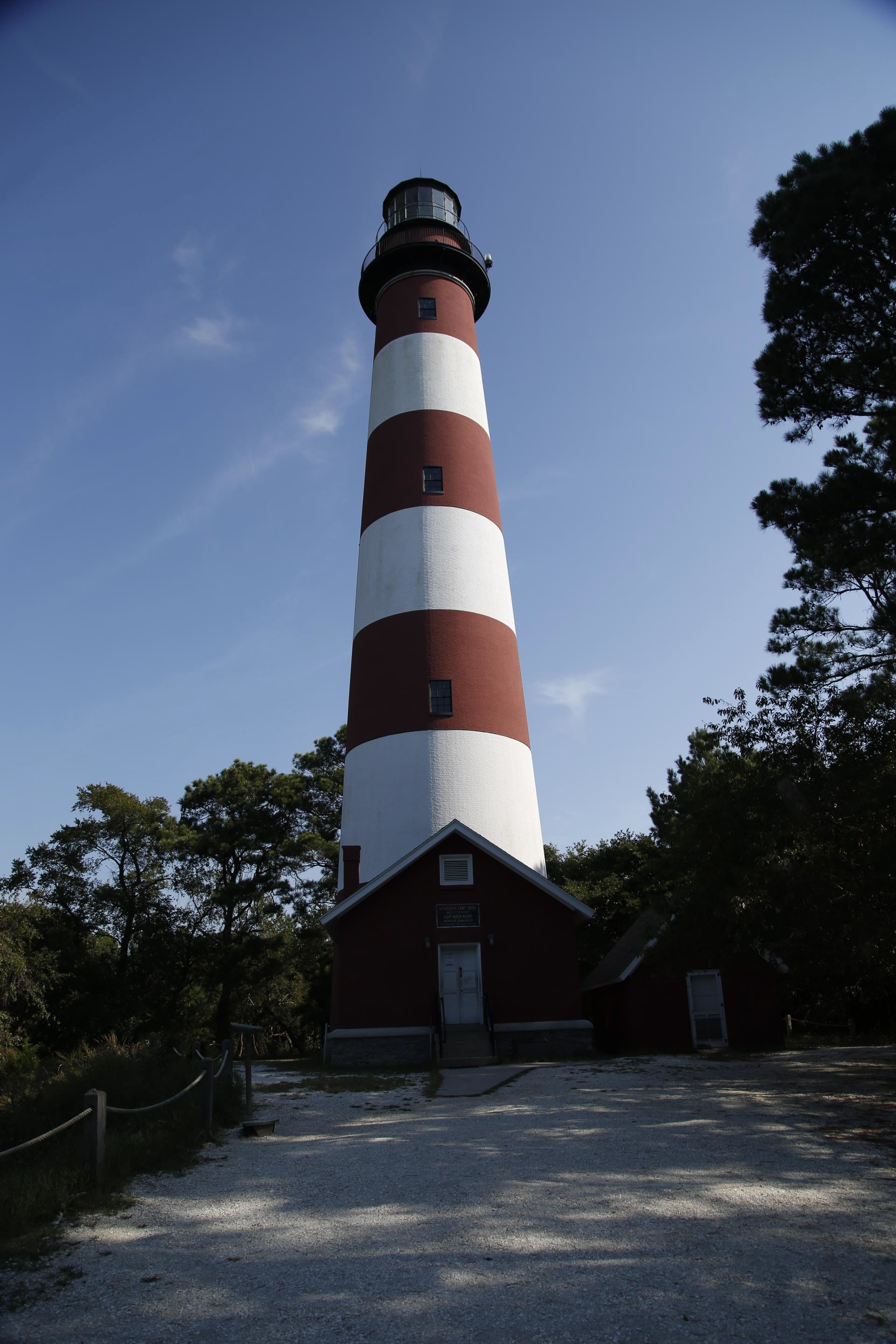 Close up of Assateague Lighthouse. Those darn bugs.  On our second stay we did not see one Mosquito.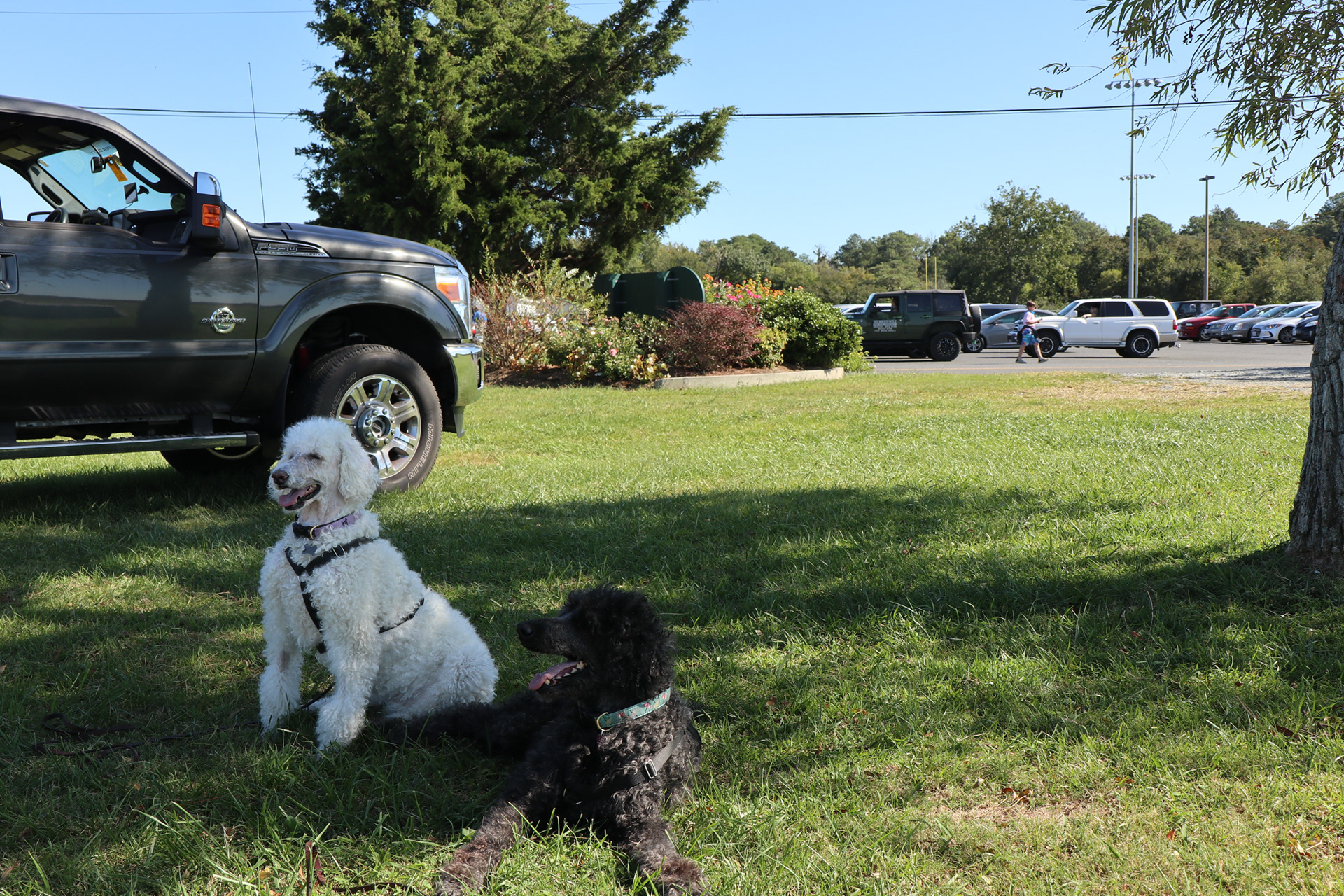 Rudee and Madison relaxing again, this time at the water front park close to where we purchased the sculpture of the Egret family.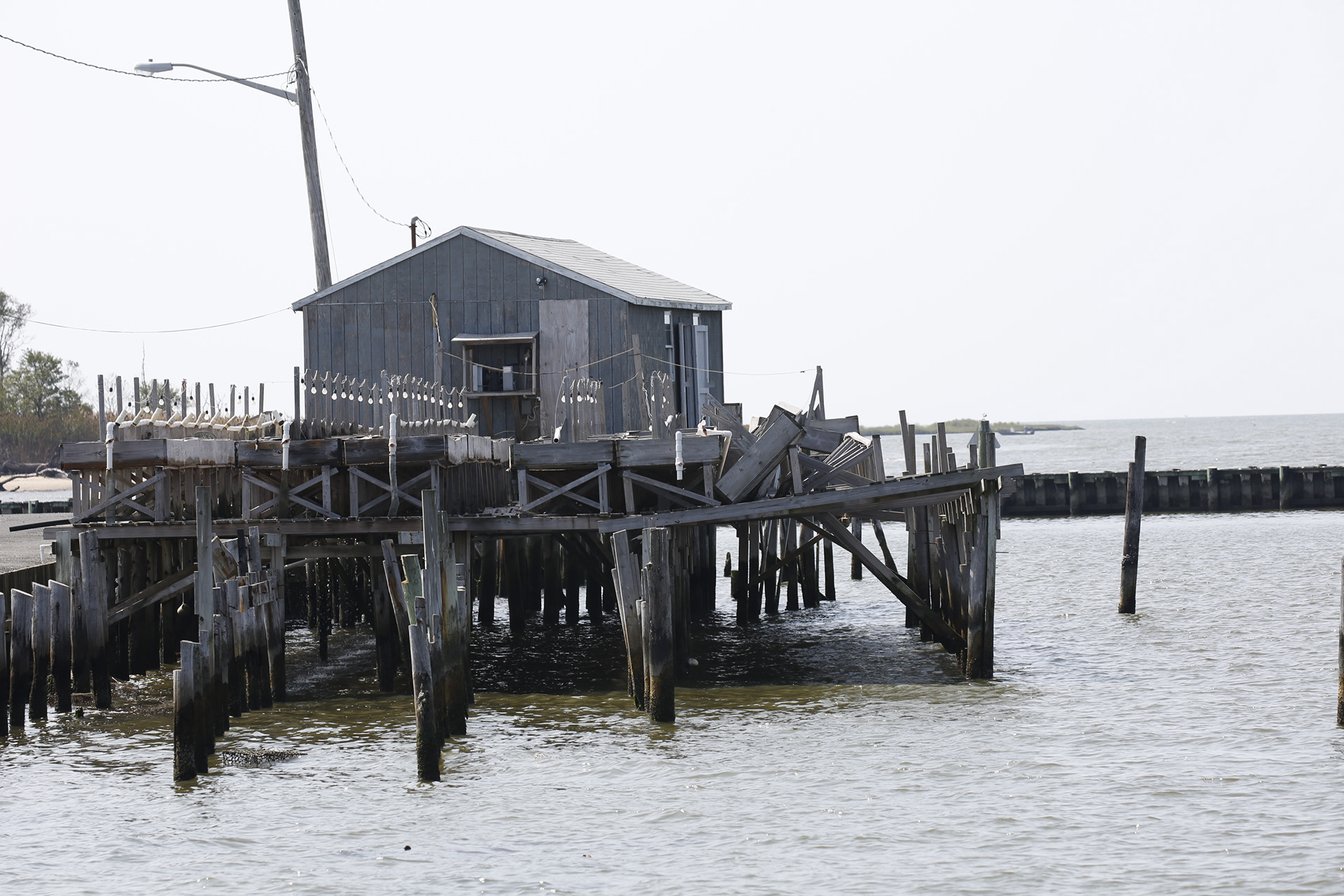 Soft Crab shed in Saxis, Va on the bay.  Nearby is a restaurant that easily had one of the best crab cakes ever.